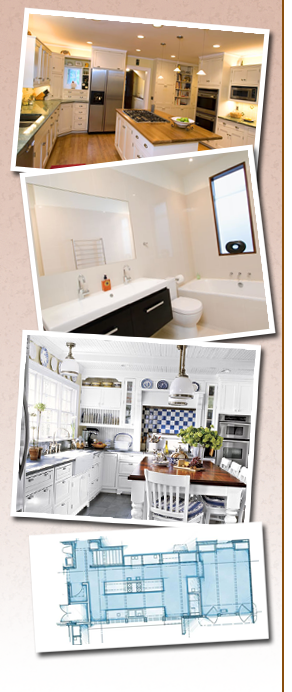 About Jesse Kitchens
Jesse Kitchens Inc. was founded in 1971 by my father, Daniel Jesse Sr. I, Daniel Jesse Jr, began my cabinetry career at the age of 15 with my father, and have been perfecting my craft for over 44 years. We believe our key to success is the ability to consistently deliver as promised, and to be true to our commitments.

We here at Jesse Kitchens believe that the kitchen itself is the heart of the home. We invite you to allow us to bring the heart of your home to life!